Welcome to Yottabit!
A premium high-speed internet service, with coverage across Winnipeg and Manitoba.
Discover the difference an Internet Service Partner makes to your internet experience.
Services
Yottabit's internet service is designed to fit your needs. We offer standard and custom internet service solutions. Contact us to determine the service that's right for you.
Symmetrical, Low-Latency from 100 Mbps to Gigabit.
Enterprise, Business, and Residential packages available immediately.
Specialized Networking Services including BGP, Layer 2.
Contact us to discuss your needs and pricing today!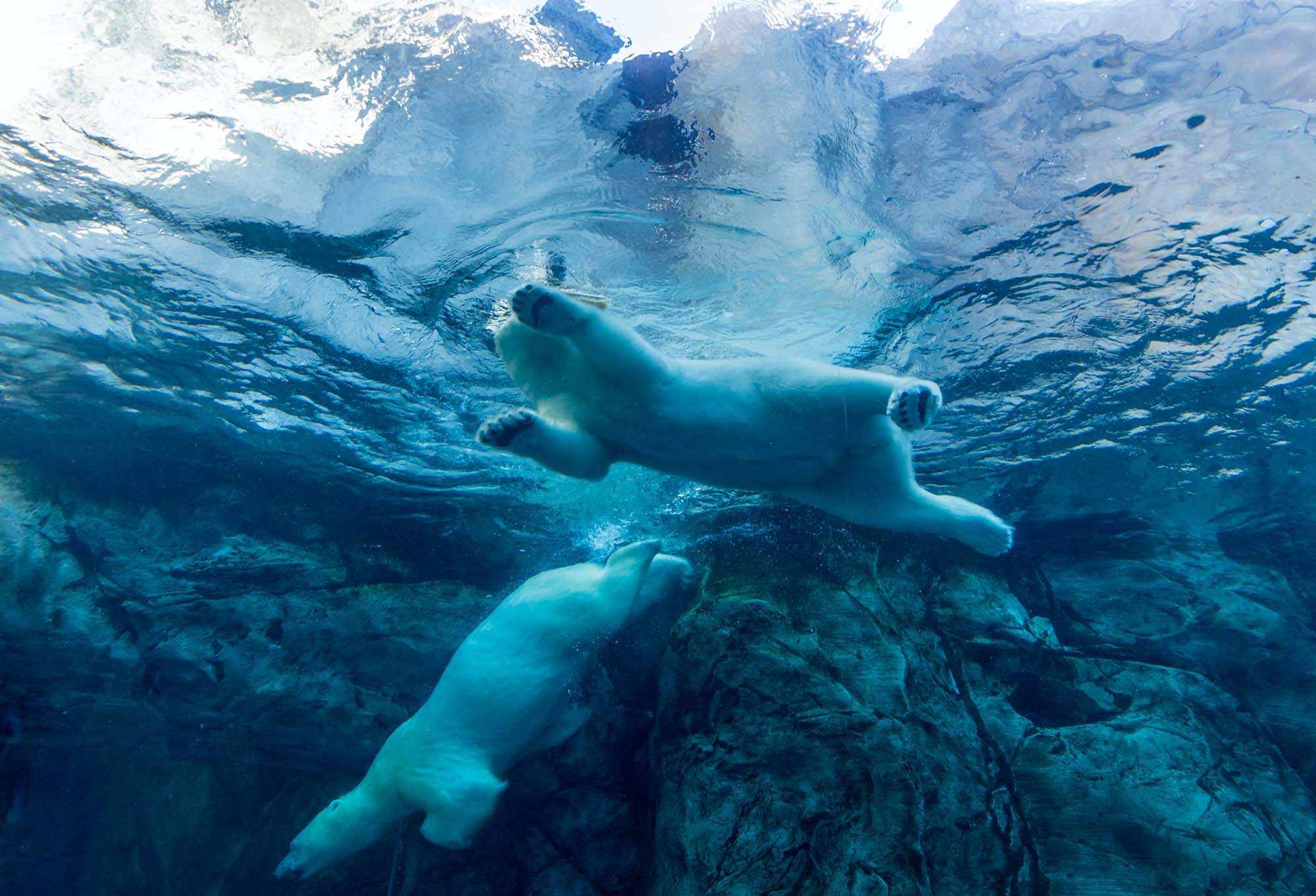 Why Choose Yottabit?
Low Latency: a network with the lowest latency by design, and not just to our own speed test server – to the actual internet.
Symmetrical: upload is as important as download; Yottabit's services are symmetrical by design.
No Data Caps: ever. Use your internet connection freely, as and when you need to.
Cutting Edge Technology: our equipment is quickly deployed, easily maintained, and easily upgraded.
No Congestion: designed for peak usage, ready to serve you at any moment.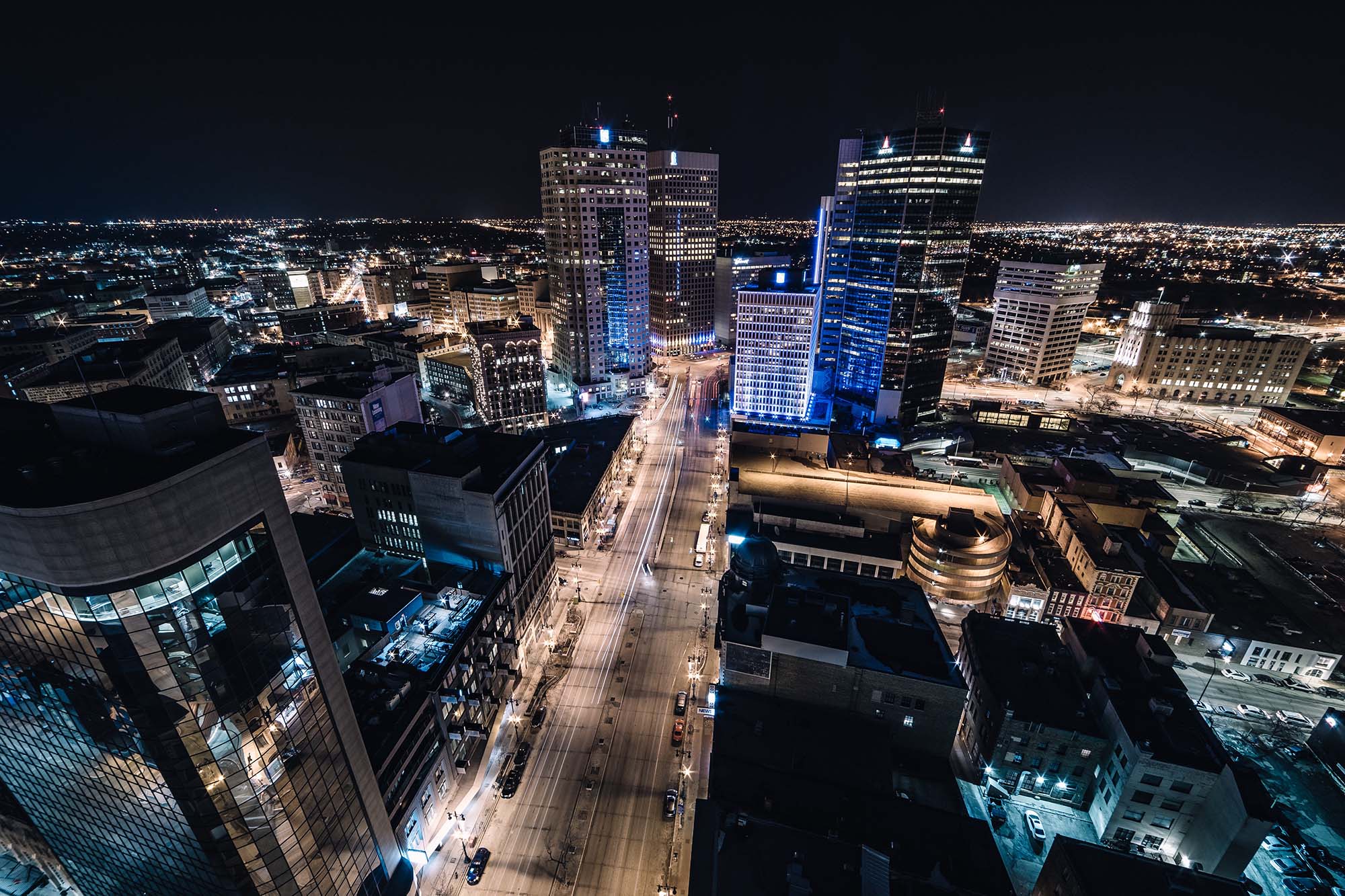 Coverage
Winnipeg – Exchange District; North, East, West (coming soon to South Winnipeg). Gigabit coverage is growing fast.
Warren – We're expanding, contact us to see if you're eligible.
Contact us to check your eligibility today!